History of the 14th Infantry Regiment
In the summer of 1861, men from all over the state of South Carolina answered the call to aid in the defense of the Confederacy. They gathered in Columbia, South Carolina, and there they arranged themselves into Regiments consisting of 10 companies. One such regiment was the 14th South Carolina, consisting of men from Edgefield, Laurens, Abbeville, Darlington, and Barnwell Counties.
The 14th SC was quartered in Aiken, South Carolina for further instruction, and was officially organized on September 9th, 1861. They were sent to the coast in the fall, along with the 12th and 13th regiments, under the command of Brigadier General Maxcey Gregg.
The 14th SC regiment was involved in a short battle at Port Royal Ferry on January 1, 1862. In the Spring of 1862, they were rushed northward to the battlefields of Virginia. There they served faithfully and honorably with the Army of Northern Virginia, under the command of beloved General Robert E. Lee. They fought entirely in the East, and were at the surrender of Lee's troops at Appomattox courthouse on April 9th, 1865. During the war, the 14th Regiment - and Gregg's/McGowan's Brigade - made a reputation as fierce fighters. The regiment's total loss of dead was: 224 killed in battle, and 326 who died of disease. The number who were wounded is far greater than this.
This webpage is dedicated to the memory of the men who fought fiercely, suffered without complaint, and died bravely, in the defense of their homeland.
Lynch Creek Guards
Co. A nickname was the Lynch Creek Guards, formed out of men mainly from the Florence/Darlington area of South Carolina.

I was curious of how they came about their company's name and I ran across this article.

There are two versions concerning the origin of lynch law. I wish to refer to prior to discussing the story which Cutler attributes the origin of lynch law. The first version believes the phrase lynch law originated at Lynch Creek in South Carolina. In South Carolina around 1768 there existed a group known as "Regulators". The Regulators prime function was to maintain law and order. Lynch Creek was a common meeting place for this group from which they dispensed their summary justice. There was a need for such a group in rural communities where our court system had not established itself in our rapidly expanding young nation. The assertion is made that lynch law evolved from the meetings of these Regulators at Lynch Creek.


Work in Progress
Please bare with me as I build and work on this sight.If you have anything you would like to add or have updated or maybe just a comment on the sight or suggestion, please feel free to contact me. More pages will be added in time.
Email: Wayne Wallace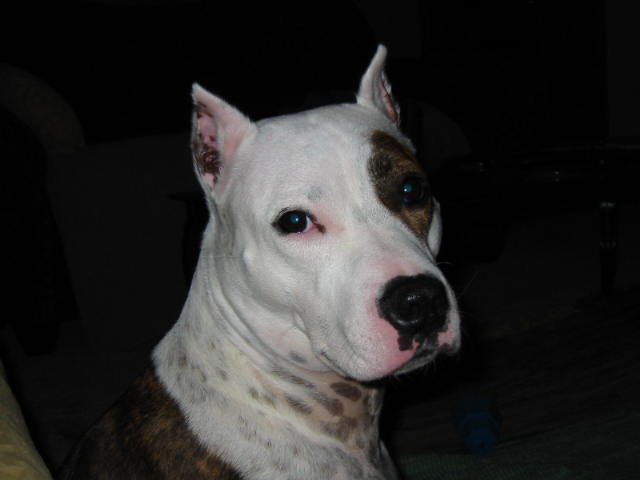 Bo
We all miss you very much.
Email: Wayne Wallace